From May 26 to June 28, the C3S General Assembly was held digitally, i.e. mainly via mailing list and the votes at the end with an online questionnaire. There were three Q&A rounds, with much participation, and around a quarter of the members entitled to vote took part in the voting. Our conclusion: it is a thoroughly suitable format for fulfilling the legally prescribed formalities of our cooperative – even without a pandemic context. But we sorely missed the annual barcamp with its close personal contact and spontaneity.

C3S – a collecting society, created in homework
The virus has also influenced our work beyond the annual General Assembly with Barcamp. The tariff commission was the only one to hold physical meetings in the last few months. The software team has had a small diaspora, but an intensive work phase in September is planned. Nevertheless, the web interface has been expanded to include a registration of the venues: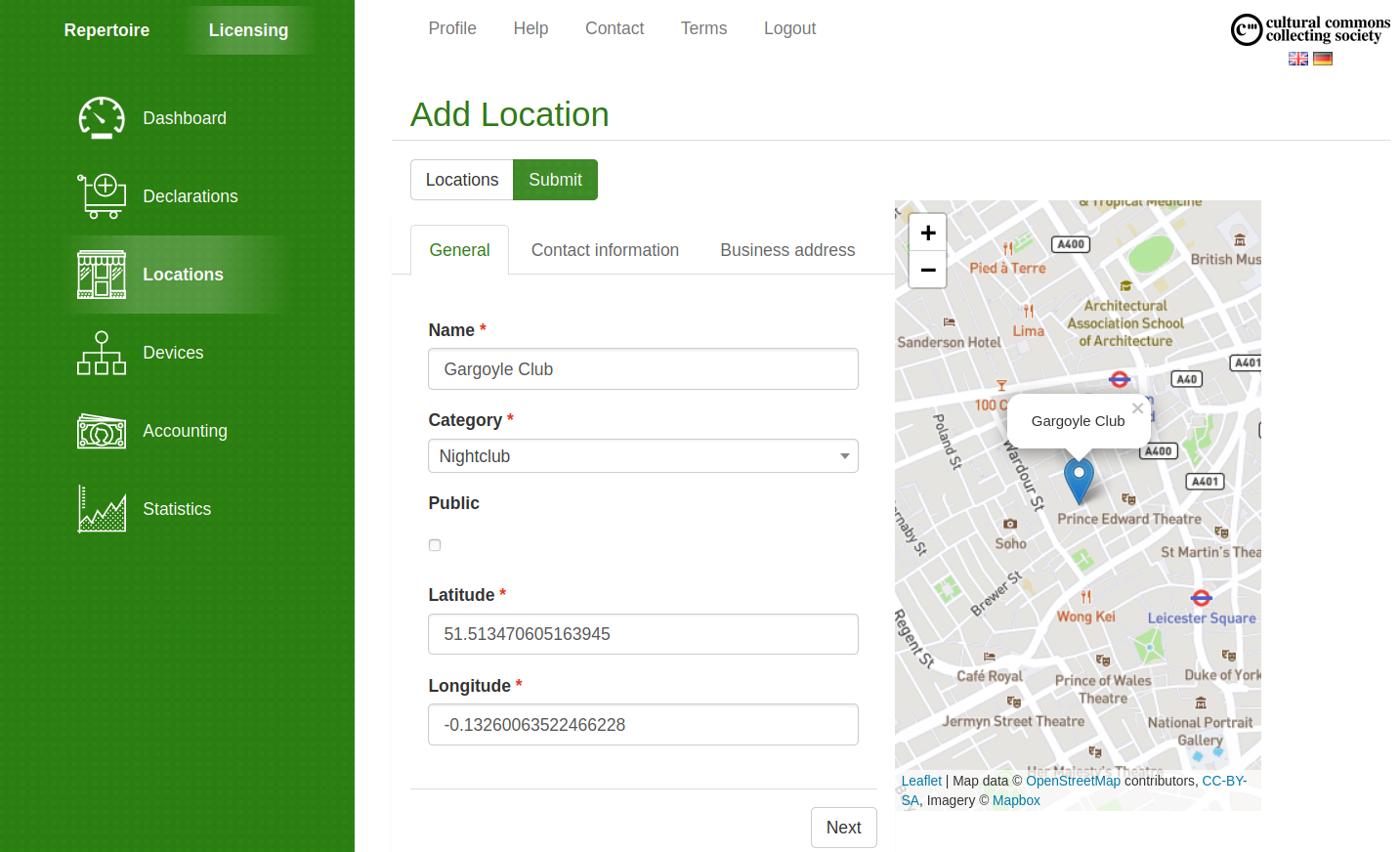 The statute working group has used the time to work out two promising approaches to cut the Gordian knot that the collecting society law has given us regarding co-determination of non-cooperative members. If the DPMA (German Patent and Trade Mark Office) agrees with one of them, this hurdle would be taken. Then the only thing that separates us from the approval as collecting scociety would be the proof of our economic viability.
Thats, very briefly, all which was remarkable in the last three months. As far as our further planning is concerned, take a look at the timeline on the Current Status page.